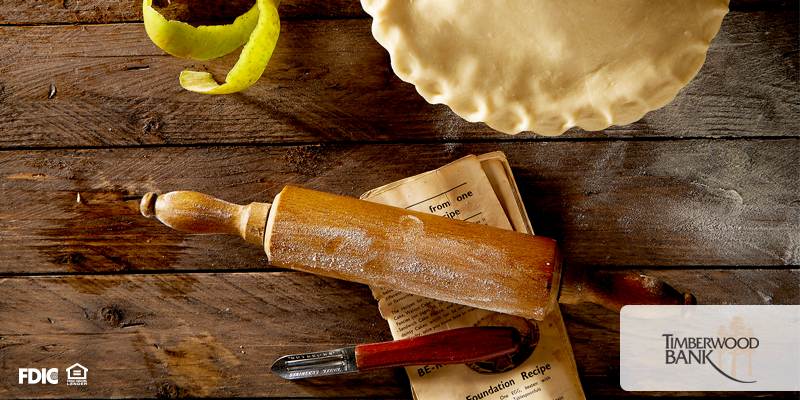 The time for warm sweaters, cozy fires, and hearty food is finally here! With countless outdoor activities, your family is sure to work up an appetite! Discover these delectable and seasonal plates for any palette, courtesy of Timberwood Bank.
Chili: This is a filling and tasty meal that can be served a variety of ways! On its own with cheese and crackers, a top of a baked potato, or as a condiment for a home cooked hot dog! No matter how you eat it, this belly warming dish is sure to be in your family's top five!
BBQ Ribs: Create championship barbeque while you're at work, with this scrumptious slow cooker recipe! The flavors of this down home dish will take you all the way to St. Louis in the first bite.
Pumpkin Oatmeal: The kids will be running downstairs for a bite of this seasonal breakfast! Both healthy and delicious, this fibrous food will keep them asking for more!
Chicken Noodle Soup: Warm up from the cold with this hearty homemade soup! Complete with boiled chicken, and sautéed vegetables, this at home recipe will make you forget all about those store bought soups.
Butternut and Spinach Lasagna: A new take on an old time classic, this innovative and delicious dish will have you coming back for seconds. With no meat added, this can be a great option for vegetarians as well!
Whether it's a cold autumn night, or a feverous fall day, these delicious meals will keep your family happy and full! Tailor these recipes to your family's likings by adding seasonal vegetables and regional seasonings. Give these dishes a try, and be sure to share your favorite on our Facebook page!