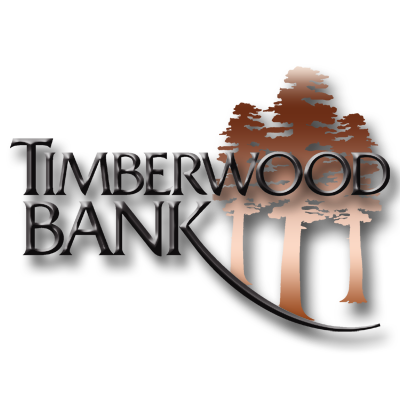 Your finances can be complicated, no matter who you are. Your financial needs differ from your family, friends and neighbors. However, this doesn't mean that you have to face financial challenges by yourself.
Timberwood Bank is here to help not only by offering the products and services you need, but also practical tips and advice. Our blog will be a way for you to easily find financial tips, advice and any pressing security or other news updates that relate to the bank or your finances.
A variety of topics will be covered on our blog, ranging from budgeting and savings strategies to explaining common banking and lending terms or quizzes to test your knowledge on various financial subjects. This is all in an effort to ensure you have the best information available in order to help you make better financial and life decisions.
We will be updating our blog regularly every week, so be sure to watch the home page of our website under the "What's new at Timberwood Bank?" area for the latest posts on our blog and our Facebook page.
We look forward to seeing you soon!
Timberwood Bank, member FDIC